The present lifestyle of modern people, be it urban, semi-urban or rural, is mostly entangled in the multi-source bombardment of information and news through social media, internet, television, newspaper dailies, journals & magazines. Most of them are of course – Negative News – that brings down your Endorphin, Dopamine, Serotonin & Oxycontin levels – i.e., makes you feel low, depressed, stressed out and emotionally burdened of not being able to match up to your own pseudo-standards of expectations – not being able to do or perform your best.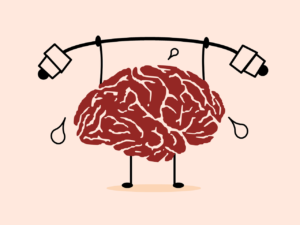 The reality is you don't have to. The first responsibility of yours is to remain happy, healthy, hearty and fulfilled. Because only then can you be a contributing and valuable individual – in your family, friend-circle, neighborhood, society, country and world. Among many factors that aids your resourcefulness, one is your mental & emotional health. This needs your right brain to function properly, in sync with your left brain.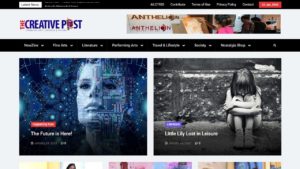 The Creative Post is an effort to sync your right brain with your left brain. To bring deep impacting and long lasting mental & emotional fulfillment through enrichment of your brain & mind – with the right set of information, content, reading material, video & audio. In one sentence – The Creative Post is your Digital Happiness Portal. It brings to you a great variety of content in various forms – Reading (text format), Listening (audio format), Seeing (image & video format).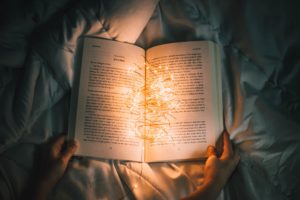 It brings you articles, stories, series, audio & video stories, poetry, travelogue, reviews, interviews etc in variety of subjects. It covers almost everything except Politics, Business, Religion and Sports (these 4 are excluded). And it brings you all this in web as well as comfortable Mobile App format that you need to subscribe in the cheapest possible option – Rs. 1 per day (INR 365/- per year).
So, if happiness is something that is avoiding you lately, then don't take a short-cut. Rather enrich yourself and build your immunity through the content-cure of The Creative Post.
HISTORY: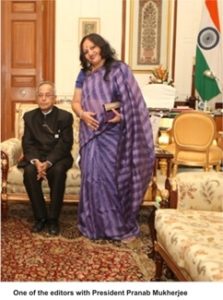 What began as a journal titled "Personae", blossomed into a magazine called "The Creative Post", blending the old and the new, in digital format. With the tremendous efforts of our Founder-Editor Smt Kankabati Dutta, the mother journal "Personae" had been released by the then Governor of West Bengal, Gopal Krishna Gandhi, the intellectual erudite writer, who also happens to be the direct grandson of Mahatma Gandhi. A galaxy of intellectuals, celebrities, writers and artists were associated with the project. Among them are, Legendary film maker Mrinal Sen, National award-winning directors Ashoke Viswanathan and Gautam Ghosh, artist Wasim Kapoor, authors like Late Naboneeta Debsen and Sunil Gangopadhyay, actor-writer Barun Chando (Hero of Satyajit Ray's "Seemaboddhoh" with Sharmila Tagore as Heroine) sports legend Chunni Goswami and others. It was because they found the concept of the magazine significant, worthy and unique that they associated with it from the core of their hearts.
It is this legacy that lights up the path of "The Creative Post" in its new digital format.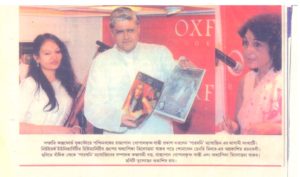 CONCEPT: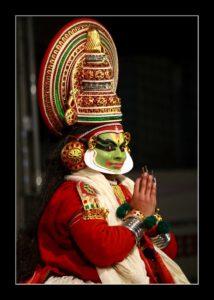 The concept is that of a journal which fills a gap.
A single portal that is digital in nature – so you don't have to cut the trees to read the information printed on them and you can have the content, just whenever you want. It covers every aspect of life except – Business, Politics, Religion and Sports.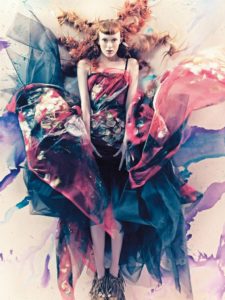 It covers – Fine Arts, Literature, Performing Arts, Lifestyle, Travel, Food, Fashion Interiors etc. It covers reviews of all kinds (be it films, books, dramas or events), interviews people who dream and stops not till they achieve it. But more than anything, it covers content on all these subjects in manner which enriches as well as entertains.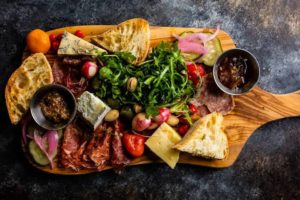 At "The Creative Post", entertainment is therefore not a cheap, sub-standard way of having fun. It's the place where you learn and have fun on variety of subjects that make sense to your existence. The more you read, the more you understand what is life worth living for?
SAGA OF REGIONAL LITERATURE ART AND MUSIC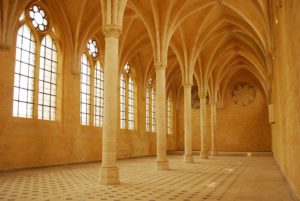 Little magazines are published all over the country in regional languages. Some of the cover designs, graphics, sketches, photographs other creative work and writings which appear in the pages of these journals are quite representative, significant, and of excellence. These mirror reality of different regions and are often distinct and original. We felt it would be worthwhile to present selective pieces from Pan Indian Little magazines for representation
WEALTH OF RARE MATERIAL LYING WITH US
That apart folklore, folk art and folk songs are worth retaining. The idea of translating and interpreting these art forms had arisen and we had collected a great deal of material on these lines which are still with us.
REACH
Seminars, performances, conferences, concerts, even televised programs disappear in a flash, but the written word holds documentation, communicating your message the world over. Since it is in English it does not remain restricted to any particular state. Well written articles about the seminars and performances so attentively, sincerely organized by you can be shared with the NRI's settled globally.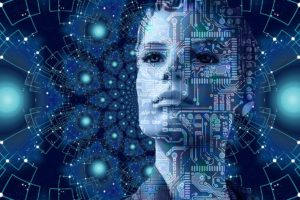 INVOLVING SPECIAL PEOPLE FROM ALL FIELDS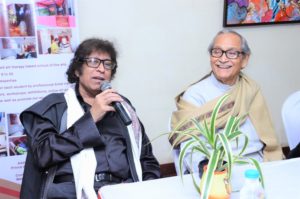 It is said that most journalists aspire to become writers, not just remaining reporters. Many cherish dreams of publishing their creative work like  paintings and poetry, or personal prose etc apart from the drudgery of journalist reports and articles which they have to churn out regularly Yet there are few magazines in the pages in which poetry art, sculpture, photography, scenarios, or fiction in English is carried. Hence, we propose to carry creative work from our friends in the media. This will help in their taking special interest in events featuring your events.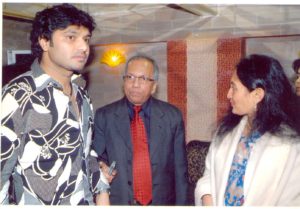 SUPPORTING NEW TALENTS
We are constantly innovating our efforts to reach out to the whole world and identify the talents in the right brain activities and bring out their skill to the whole world. We have special programs to support talented artists, writers, photographers and others featuring them, working with them in various ways. So, if you want your talent and work to be featured, just reach out to us.