(Reading Time: 3 min Approx)
We all come alone in this world
That's what Sister Zenith used to say
I remember I had an empty photo frame
Where I wanted my family picture to be
Later realised, how funny it is for orphans like me
Yes, I know we all come alone in this world
At least, that's what Sister Zenith used to say…
Our rooms had little windows
From where I saw them coming.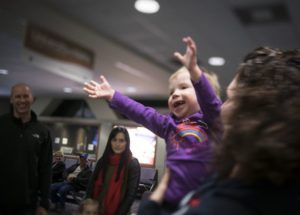 A big red car, a beautiful woman, a bald man
At first, they didn't look that old.
The day I met them I got a family
Finally, a picture for my photo frame
Leaving for a home on my way
I still remember the voice coming from the doorway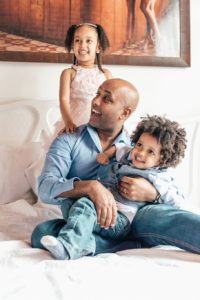 "We all come alone in this world"
 That was the last time Sister Zenith said.
My family was small, but I was happy to have them
The woman cooked and the bald man sang
I had a life where I was hardly alone
I felt Sister Zenith was wrong
How can she know what a family feels like?
She has been a nun for her entire life.
I was happy to have more than I asked for
The over-baked cookies, that broken jingle
They were not perfect still they so were mine
"Not alone anymore" I used to scream inside.
One day, the oven stopped all of a sudden
Uncle Jassey said- "It's out of order, I beg your pardon"
No more cookies still that song still stayed
Until that bald man was seen lying on the floor
The doctor said he might be smiling but his long gone before
There stood me silently, with that song in my heart
I felt that pain; as if my world was apart
I lost nothing when I had none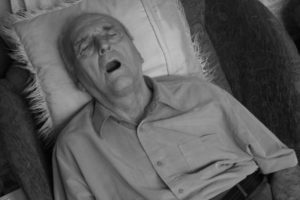 Then all I had is now long gone.
I took my bag, left a glance, and paved my way
"We all come alone in this world…"
I realised why Sister Zenith used to say.
Please follow and like us: