(Reading Time: 2 min Approx)
Little lily lost in leisure
Trying to trace her long lost treasure
Where to find and where to not
But ended up finding what she should not.
Under the table, inside the kitchen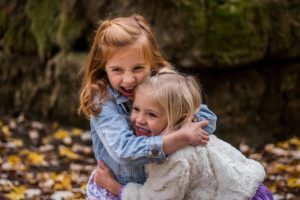 Spared rooms, old woollen and mittens
Ravaged her clothes and only she could find
Her dead friend Daisy's photo, that still shines.
She cried a bit thinking of her
Then again, the searching spree took over.
She looked under her bed and the hall as well
But ended up finding an old worn out bell.
Then she remembered it was her little dog
Who once got eaten by the winter fog.
She cried but again stood up
What to do? She refused to give up!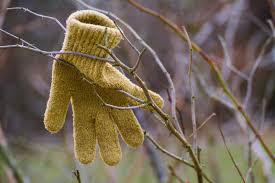 Every nooks and corners of her house stood silent in fear
Who knows what lily end up finding there!
She looked, she peeped, and she called out loud
Oh! My treasure, are you nowhere to be found?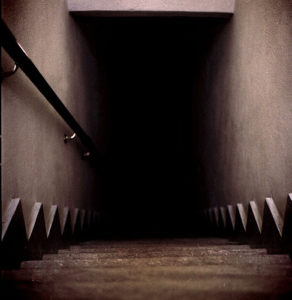 Just then she thought to search the basement
And ran down there through the wooden pavement
 The basement was dark, gloomy and deep
 But her fear didn't shake her a bit.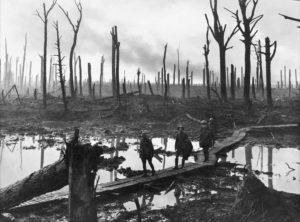 The room was dusty, Lily started to cough
It was filled with stuffs old enough
Her grandpa's shoes, her mother's scarf
That rifle father used, grandma's tarts
She finally saw what she was looking for
The family portrait she treasured for
She hugged it to her chest and murmured in her heart
If it was not the war, we haven't been apart.
Please follow and like us: